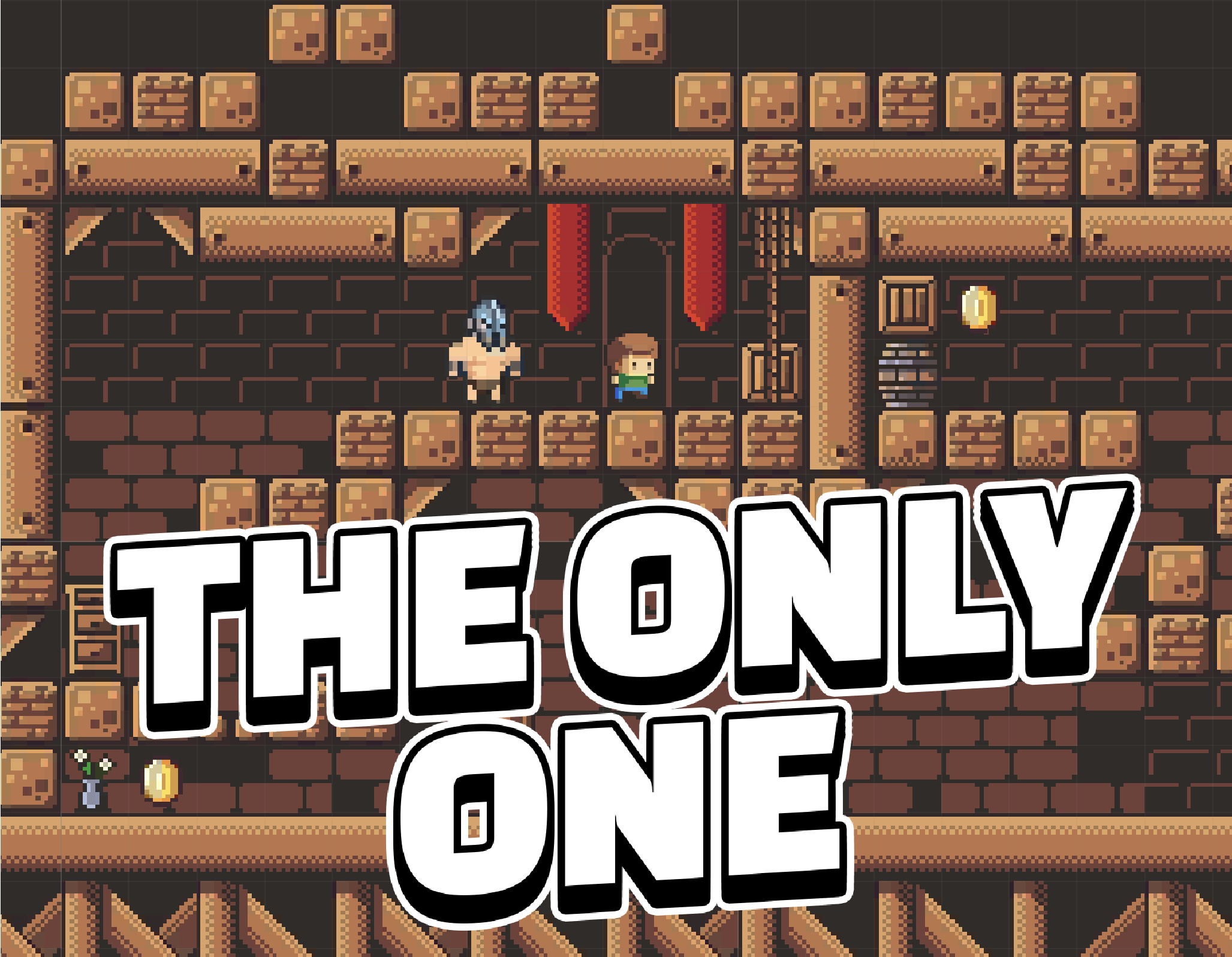 The only
This game was created for GMTK 2019 Game Jam
Controls
Move: ASDW
Jump: Space Bar
Skill: Right Mouse Button
Press ESC to call Menu System
StoryTelling(Game Plot)
Only One character can enter pass to the next level. The only one should be our princess. Other character should use their own feature to help our princess.
Tool used
Unity 2018.3
Visual Studio
Photoshop CC
Adobe illustrator CC
Graphics
Most tilesets are downloaded from the itch asset pack. Free and Credited.
Team member
Zheyuan Zhou (Coding, Game Design)
Yulei Sun (Fix and Debug)
Others
I host one YOUTUBE CHANNELfocus on Unity tutorial, PS, AI and game design. If you are curious about and willing to make friends, hopes sub to my channel. Appreciate.